When deciding on the best paint color for your dining room, let your entertaining style be your guide.
No matter how often or formally a dining room is used, we still want it to have a special occasion attitude. The right color can serve up an elegant mood as well as a strong design statement. Find inspiration in Benjamin Moore's Aura paints, formulated for deep, rich color that resists fading.
Find the Perfect Color for Your Dining Room
For holiday parties and intimate dinner parties, the right color combination enhances your dining room.
Find Your Color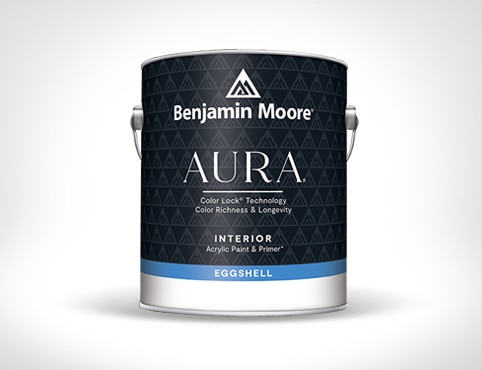 Aura® Interior Paint
It's your home's special-event room, and you want to show it off with pride. Pick a paint that combines rich, vibrant color with unprecedented durability.
SHOP NOW