MEET THE DESIGNERS
Enjoy insights from renowned interior designers—all luminaries in their field, all Benjamin Moore loyalists.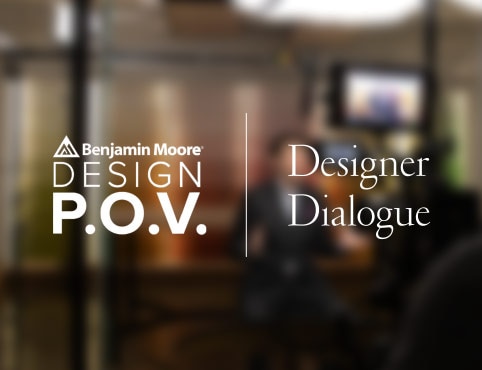 Designer Dialogue
Get more colour and design tips from our Design P.O.V. contributors as we continue the conversation!
LEARN MORE
EXPLORE
From shining a spotlight on client work to providing practical tools, Benjamin Moore is committed to supporting designers.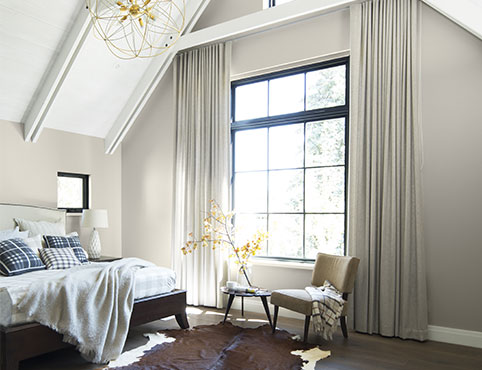 The Designer Spotlight Program
Share photos of your finished projects for the chance to shine a spotlight on what you do with Benjamin Moore® colour.
LEARN MORE
Order Paint Colour Sheets
Streamline and simplify paint specification with the help of Benjamin Moore Paint Colour Sheets.
LEARN MORE