Simple, clean lines and minimal architecture open the door for a range of striking contemporary color schemes in today's modern home.
"Contemporary style is all about light and airiness," says Hannah Lee, a Seoul-based Benjamin Moore retailer in Korea, a country that has emerged as a leader in contemporary interior design. "Bold strokes of color are used to add a sense of dynamism against neutrals for modern spaces, whether it be in a retail space, or in a fresh, modern home."
---
The Benjamin Moore Contemporary Color Palette
A breezy contemporary color scheme for interiors, this palette provides effortless color combinations that work wonders. Whether used in a loft, a kids' room, a studio workspace or elsewhere, make this contemporary color palette yours!
---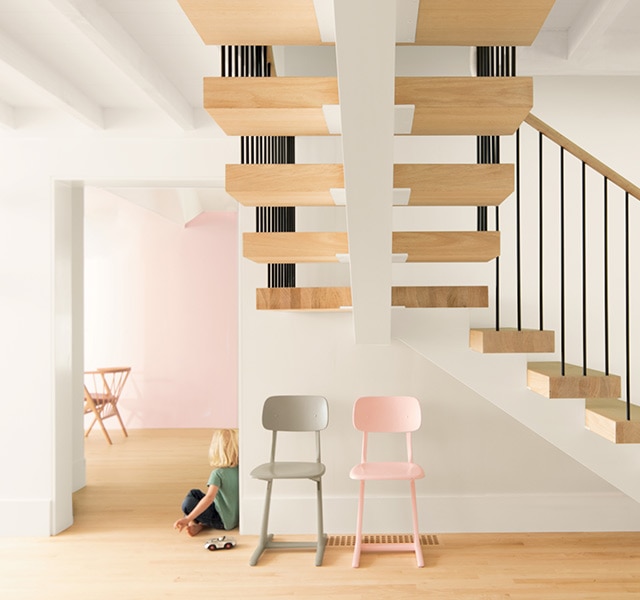 Need More Inspiration?
Explore expertly curated paint color combinations, and adapt them in your home!
SEE ROOM COLORS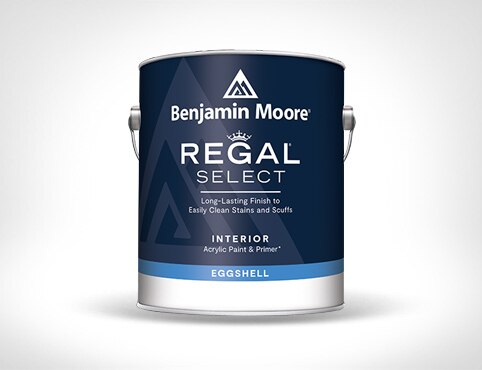 Regal® Select Interior Paint
Delivers excellent hide and coverage for a perfectly uniform finish.
SHOP NOW