How does Benjamin Moore choose the annual Colour of the Year & Colour Trends Palette?
Selecting the Benjamin Moore Colour of the Year and Colour Trends palette involves a year-long observation of design, art, fashion, the environment and cultural influences the world over. Chosen from our existing library of 3,500+ hues by colour and design experts, it is a celebration unlike any other.
The Journey
After months of domestic and international travel and research, common threads between diverse disciplines begin to take shape. The result is a thoughtfully curated colour palette–and one standout colour of the year–that inspires us all.
Colour of the Year: A Look Back
Recent selections for Colour of the Year include...
EXPLORE THE COLOUR TRENDS 2020 PALETTE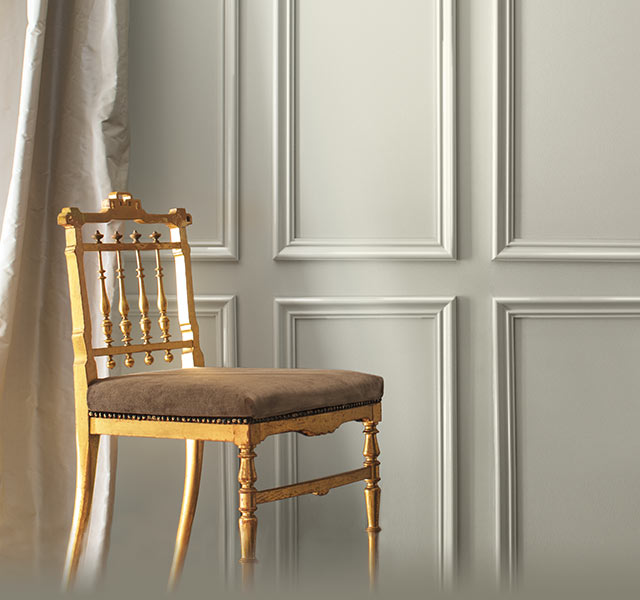 Great Design Always Endures
Consider our curated palette of 15 harmonious hues, including Colour of the Year 2019 Metropolitan AF-690.
EXPLORE