When it comes to painting kitchen cabinets, we know there are questions: How do I clean cabinets before painting? What paint should I use? What does it cost? Relax: repainting cabinets doesn't have to be intimidating.
With Benjamin Moore's ADVANCE® paint, a DIY kitchen cabinet refresh can be more affordable than replacing the cabinets outright—and done in less time than you think.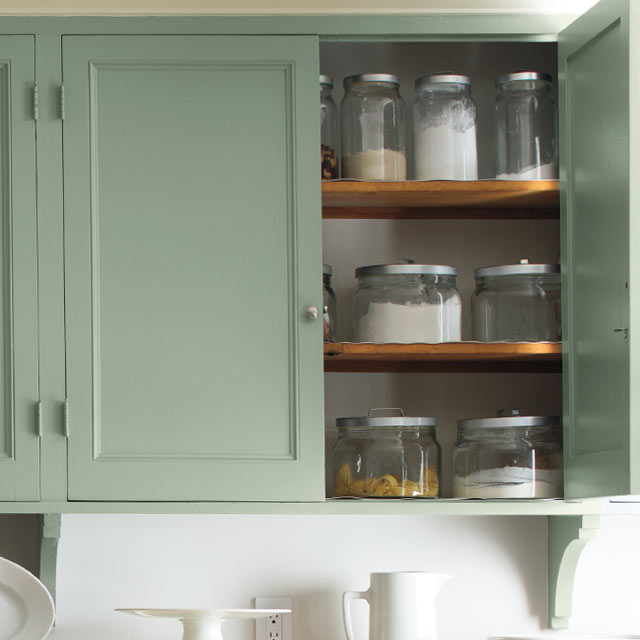 Kitchen Cabinets
Get inspired to paint your kitchen cabinets–and access our how-to video to make it easier!
Learn More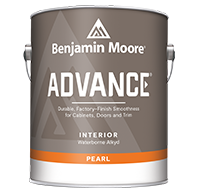 ADVANCE® Interior Paint
With its durable, furniture-like finish for cabinets and trim, it's the finish professionals prefer.
Learn More