Careers at Benjamin Moore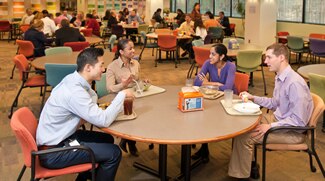 Benjamin Moore Benefits
At Benjamin Moore we understand that a good benefits package is more than just a "perk"
A good benefits package is a vital element of every employee's total pay package, and it is equally important for peace of mind. That is why we proudly offer a comprehensive benefits package that includes medical, dental, life insurance, disability insurance and more.

Beyond the basics, Benjamin Moore also offers a tuition reimbursement program, a double-matching charitable donation program, and—through our vendor relationships and parent company Berkshire Hathaway—various added discounts with other companies.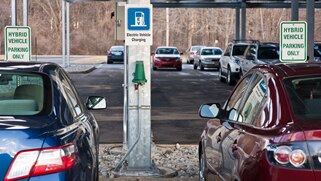 Our Commitment to the Environment
Benjamin Moore has a long history of commitment to sound environmental management and a total dedication to the personal safety and protection of all our employees.
Our Commitment to Health & Safety
At Benjamin Moore, our employee culture is geared towards health and safety. We take all of the necessary precautions to ensure the safety of our employees, and we also feature a wellness program that enables our employees to proactively take charge of their personal well-being.