Award-winning Ultra Spec® SCUFF-X® is a revolutionary, single-component paint which resists scuffing before it starts. Built for professionals, it is engineered with cutting-edge protection against scuffs.
Hallways & Stairwells | Lobbies & Waiting Rooms | Offices & Conference Rooms | Gymnasiums & Locker Rooms | Restrooms & Fitting Rooms | Service Entrances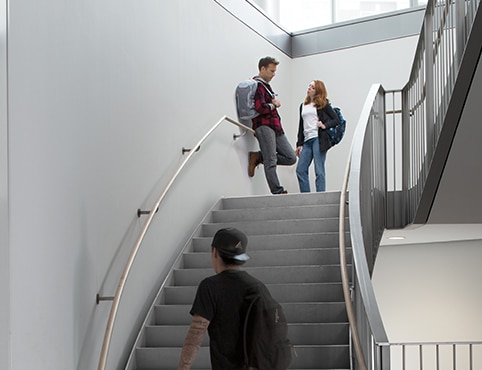 SCUFF-X Testimonials
View video testimonials from industry professionals who have experienced the scuff-resistance power of SCUFF-X paint first hand.
SEE VIDEOS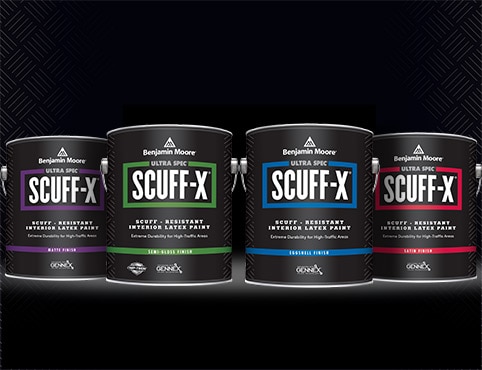 Ultra Spec® SCUFF-X®
Cutting-edge protection against scuffs in high-traffic commercial areas.
LEARN MORE