Mixing and Layering Design Styles
Thoughts from D'Aquino Monaco on Thoughtfully Edited Spaces
Read What Carl D'Aquino and Francine Monaco Have to Say:
Carl D'Aquino and business partner Francine Monaco, the renowned duo of the award-wining design firm D'Aquino Monaco, met up at D'Aquino's country house in upstate New York to explore the art of mixing and layering varying design styles.

The conversation kicks off in the kitchen, given the space's layers of architecture and varying decorative elements that are in the space.

As D'Aquino surveys the kitchen space, the designer notes the mix of French, Italian and American cultures in its design, nodding to an appreciation for all periods. In his kitchen space, D'Aquino chose a 150-year-old French table and period chairs, Moroccan tiles on the walls, and highly lacquered gray cabinets, all of which mesh effortlessly with an amazing tin ceiling.

"It's mixing cultures, French, Italian, American," D'Aquino comments, "We really have a passion for all the periods."

Heading to the living room, Monaco and D'Aquino discuss two pieces that reflect the teams' appreciation of mixing and layering: A round, white marble table, ca. 1970 by Angelo Mangiarotti, one of D'Aquino's favorite designers; and two slightly curved corner settees by French decorator/dealer Madeline Castaing ca.1950s, purchased from the Pierre Bergé auction house.

"The personal collection on the mantel is my memory collection," D'Aquino notes. "Each piece has a memory and it's not dynamically displayed. It's just something that I enjoy seeing. And it brings back special moments in my life."

There are also nine wallpaper panels, Charles X, ca. 1850, that were divided to encompass the living room. The murals commemorate the first hit air balloon flight over Paris. "They fit the room, in both corners," says Monaco, adding how beautifully they work against the blue background.

To install them, the team wrapped them around the corners of the room and created a fluid movement, a nice contrast to the room's colonial static, axial architecture.

"They are simply great in this space," says Monaco, "and something you could really never plan for or design into the room. There are very special 'finds' you have to know going in that you will need to find just the right environment, just the right spatial dynamics that will embrace and showcase one-of-a-kind treasures."
Encouraging Clients with Thoughtful Design Edits
When it comes to working with clients, D'Aquino counsels that you cannot take them where they don't want to be. "You don't want a battle. You want a dialogue. It's a working relationship and they're the ones who are going to live in it. So you have to find a way with them, through this educational process."

"Today, with the wide-ranging access to all types of information and intel online," notes Monaco. "The client has more vocabulary. But they're still coming to you, the designer, for your opinion, your knowledge. They're still coming to you to be the critic, the editor."

"It's a collaboration, it's a dialogue, of which we are very much part, and which we thoroughly enjoy," D'Aquino shares.

"In its simplest form, design is about selecting," counsels Monaco with agreement from D'Aquino. "It's about discovering. It's about creating. It's about editing. These are all aspects of design."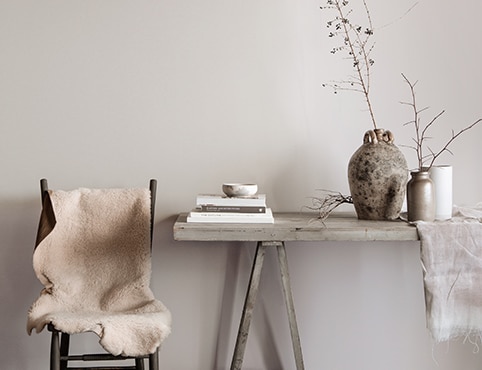 Color Palettes by Design Style
See the paint colors that pop within a range of styles and trends.
SEE STYLES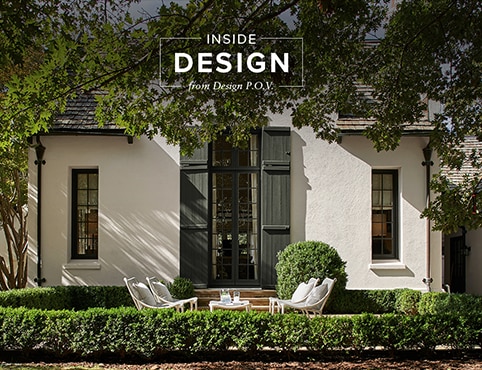 Inside Design
Explore distinct design topics from the interior designers featured on this page.
SEE VIDEO SERIES