The rustic warmth of a cottage-style home continues to evolve. From early '90s 'shabby chic' to Gen Z's 'cottagecore,' the cottage look is timeless.

Our cottage color palette provides a delightful mix of country living and serenity—the perfect hues for a comfy, cottage-inspired setting.
Classic cottage design includes an eclectic mix of vintage knickknacks, handmade crafts, whitewashed floors, pastoral settings, and a just-right amount of quaint. Use our cottage color palette of soft, calming hues to transform your home into a breezy, bucolic retreat.
---
The Benjamin Moore Cottage Color Palette
For cottage design, we love a spring-inspired palette of airy pastels and cozy earth tones for easygoing, year-round appeal.
---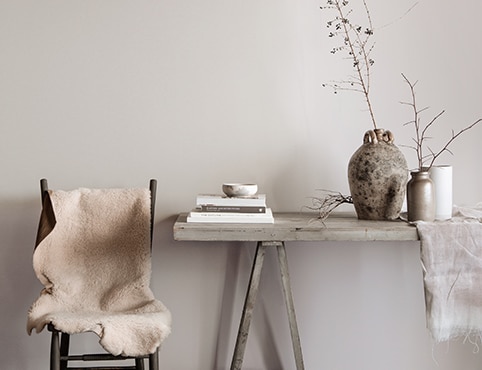 Colors by Style
Explore modern farmhouse, contemporary, hygge and other home design styles.
SEE COLORS BY STYLE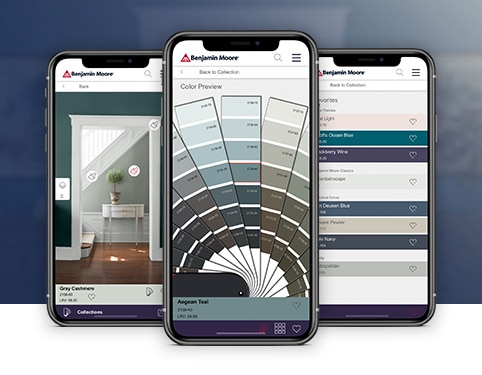 Benjamin Moore Color Portfolio® app
Use our photo and video visualizers to try out cottage colors virtually!
GET THE APP