Celebrating Women's Heritage
A Collaboration with the National Trust for Historic Preservation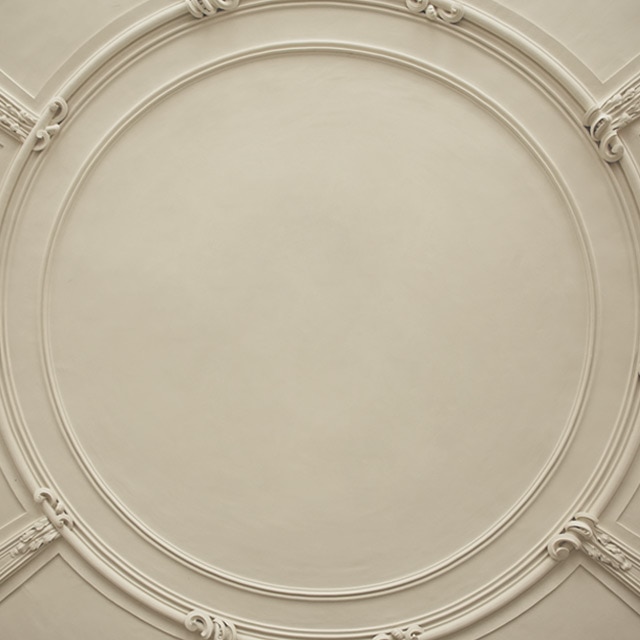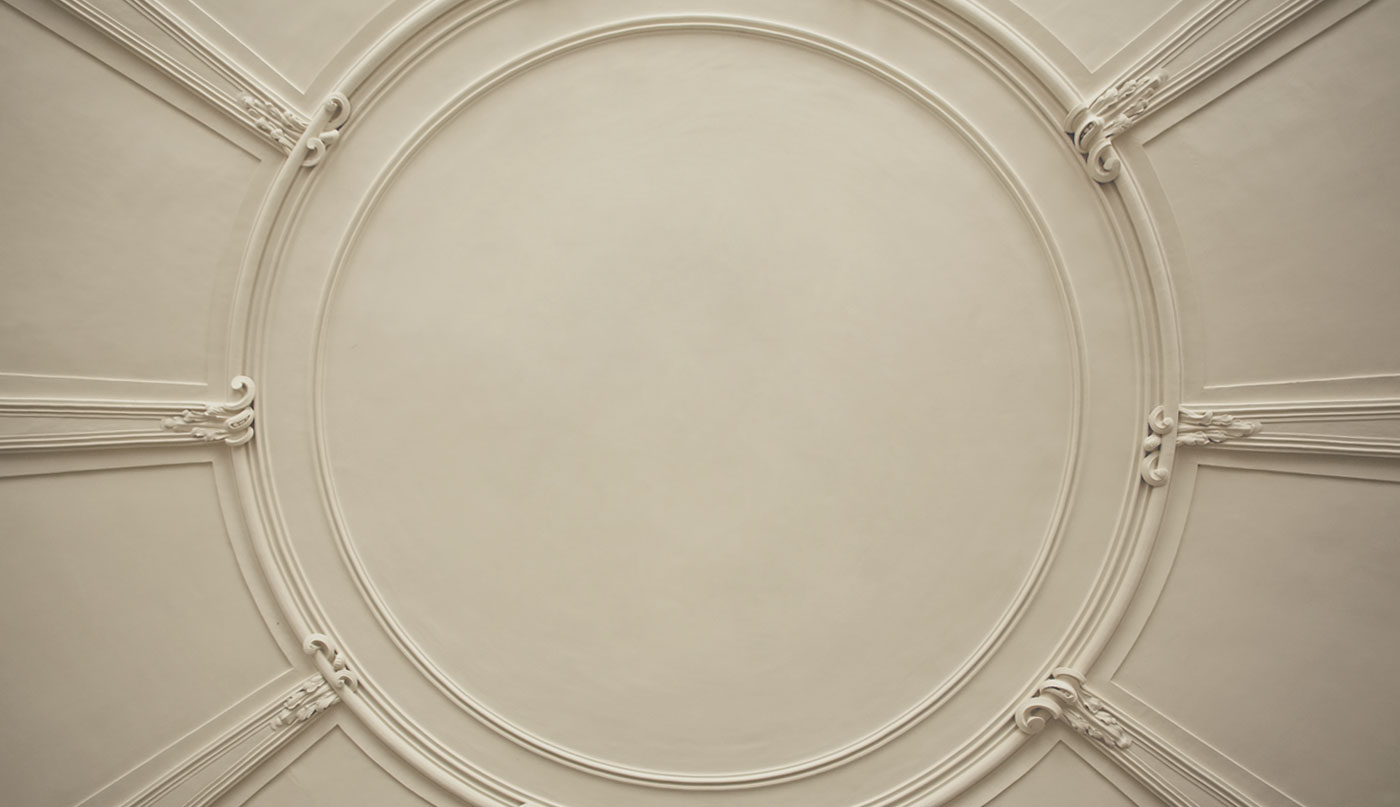 Celebrating Women's Heritage
A Collaboration with the National Trust for Historic Preservation
Join us as we honor the 100 year anniversary of the women's suffrage movement and the ratification of the 19th amendment by preserving places where women made history.
Alongside one of our valued partners, the National Trust of Historic Preservation (National Trust)–and aligned to our commitment to preservation and sustainability–Benjamin Moore has identified several historic sites with roots in women's history.

Together, we'll collaborate with various stakeholders—from painting contractors to historians—to repaint sections of these selected properties throughout the year, and showcase our "before and after" results, right here.