Corporate Governance at Benjamin Moore
Since the company was founded in 1883, Benjamin Moore has remained steadfast in our business commitment to quality, integrity and distribution of our products. Our leaders and employees continue to be held to the high standards of our core values.

As an entity of Berkshire Hathaway company, we not only have a responsibility to our stakeholders—employees, retailers, customers and communities—but also an obligation to the leaders and shareholders of our parent company, and we adhere to the Berkshire Hathaway Code of Business Conduct and Ethics and Prohibited Business Practices.

Led by our CEO who has more than 30 years of service with the company, along with our executive leadership team, and senior management, Benjamin Moore is guided by a group of experienced professionals focused on the longevity of our business and providing a portfolio of products that meet the needs of our customers.

In 2020, the company formed a cross-functional Corporate Responsibility/Sustainability group focused on gathering metrics, reviewing programming and incorporating our Environmental Social and Governance (ESG) efforts into many facets of the business.

Additionally, a Business Continuity task force was established consisting of a multidisciplinary group of senior leaders to ensure the company is well positioned to minimize the impact of risk and potential crises.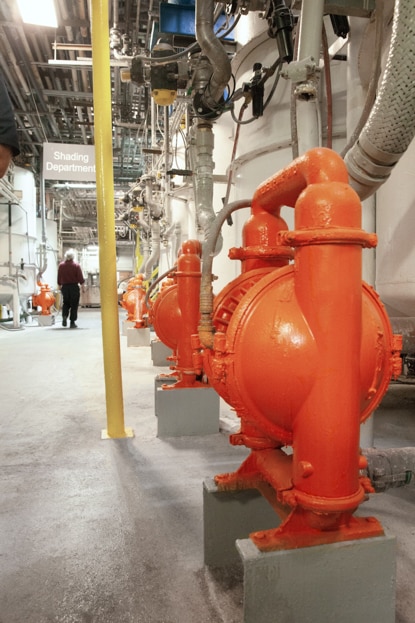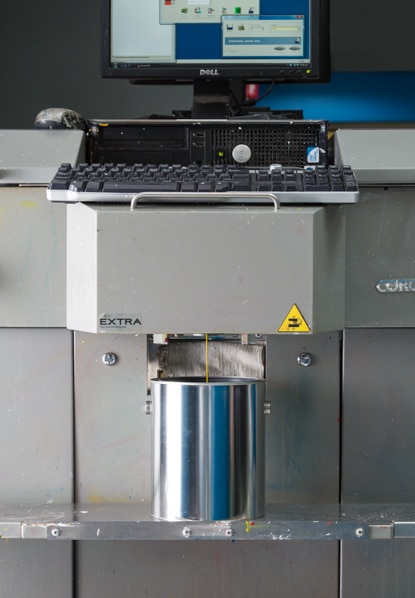 Our Commitment to Information Security and Privacy
Benjamin Moore is committed to achieving and maintaining the trust of our customers and partners. We strive to provide a robust security and privacy program to ensure the confidentiality, integrity, and availability of information we collect and process:
Confidentiality - Prevent the disclosure of information to unauthorized individuals or systems
Integrity - Maintain and assure the accuracy and consistency of data over its entire lifecycle
Availability - Ensure the information is available when needed
Our Information Security Program is designed to protect information assets against a range of rapidly evolving threats and includes identifying, mitigating and reporting on information and cyber security risks. We established best practices, such as multi-factor authentication, encryption, virtual private networks (VPNs), third party risk assessments, etc. to ensure our systems are as secure as possible. To maintain the trust of our customers and partners, we use a regular testing program to ensure that our network systems, and applications are appropriately aligned with current cyber security standards.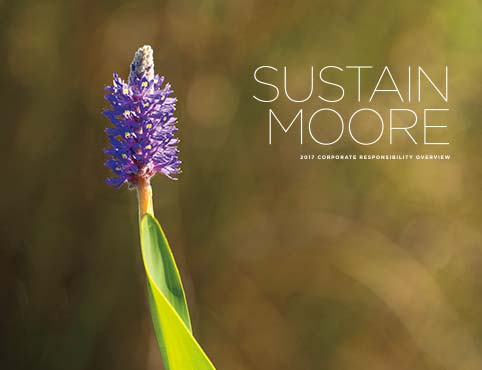 Corporate Responsibility Overview Archive
2016, 2017 and 2019 reports available for download.
LEARN MORE