Color Palettes
Explore a range of color palettes developed by our color and design experts.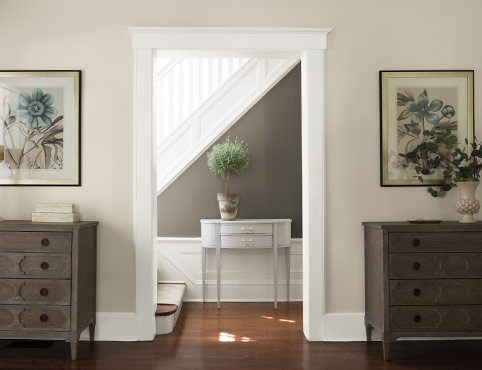 Sample Our Best-Selling Paint Colors
Order Benjamin Moore paint samples, organized by best-selling hues within each color family.
SEE BEST-SELLING COLORS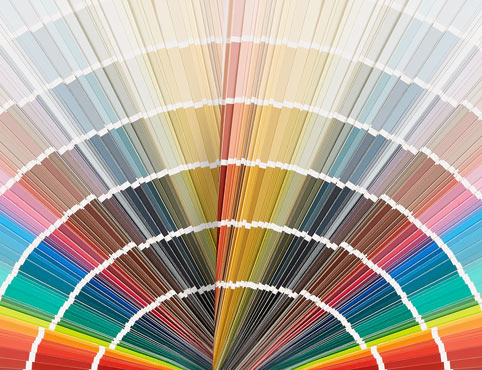 Color Families
See our most popular paint colors from each color family, get design tips and more.
SEE COLOR FAMILIES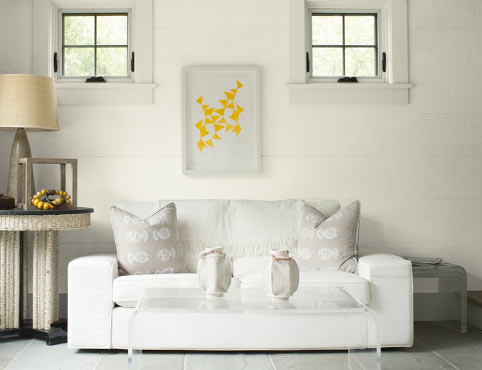 7 Paint Colors for a Winter Palette
Create cozy spaces with our selection of winter-inspired hues.
SEE WINTER PALETTE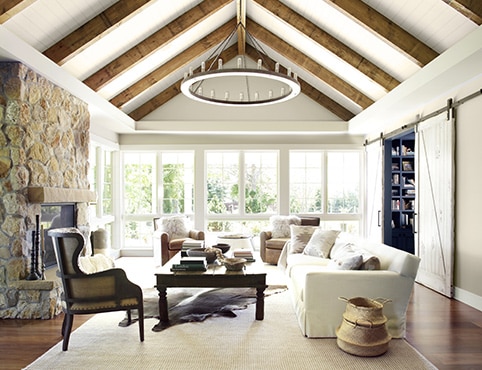 Color by Direction
Discover paint color recommendations based on the natural lighting coming into your space.
LEARN MORE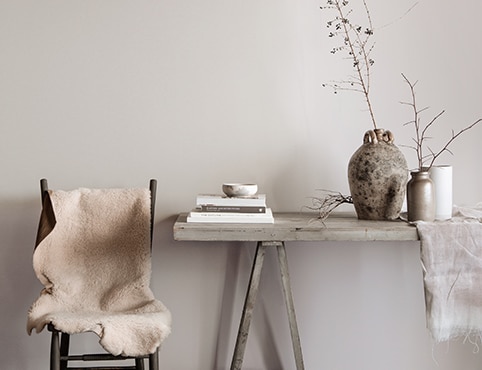 Color Palettes by Design Style
See the paint colors that pop within a range of styles and trends.
SEE STYLES
COLOR BY REGION
Use our expertly curated U.S. regional color palettes and design ideas to inform and inspire your next project.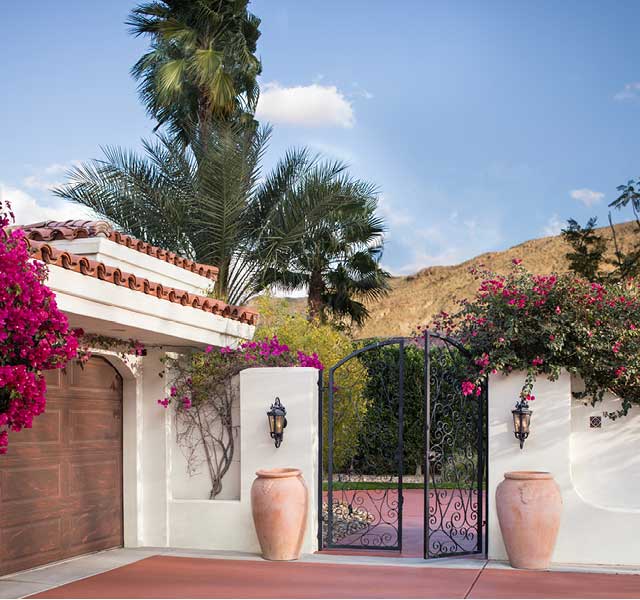 Regional Color Palettes
Explore color palettes from the Southwest, Southeast, Pacific Northwest and the Rocky Mountain regions of the United States.
SEE REGIONAL PALETTES
COLOR OF THE YEAR
Informed by cultural influences the world-over, the Color of the Year and its corresponding Color Trends palette is selected from our existing library of 3,500+ hues.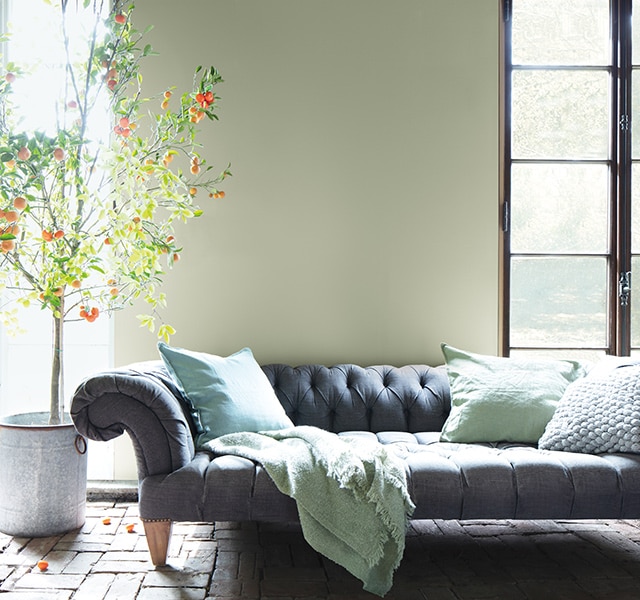 The Color of the Year & Color Trends 2022
Explore the Color of the Year and the Color Trends 2022 palette, curated by our color and design experts.
EXPLORE